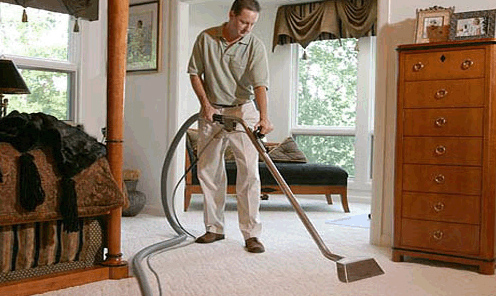 Welcome to Ari's Carpet Cleaning
With our fifteen years of experience and our 100% customer satisfacation. We use state of the art equipement for your carpets. We use hot water extraction as our method of cleaning because it is the most thorough cleaning process that is avaiilable. Also being the process that is recommended by all major manufacturers. This method is also known as the carpet shampoo cleaning. We are also able to perform the low moisture cleaning for certain textiles. Before we start the job we always look at the carpet to determine what type of cleaning and treatments it needs. Our method is very safe for children, pets and people who are sensitive to chemicals. In addition the drying time is only a few hours till you can walk on your clean and fresh carpet. This method also does not leave an sticky residue behind. Our friendliness and our professionalism is the reason why we have 100% repeating customers.
"Ari's Carpet Cleaning a company you can rely on.."